HCPPortals.com

is deploying Artificial Intelligence Support Solutions in the Area of Health Related Research for Real Time Data-Anomaly Detection to Drive Clinical Trial Success

Built-In Integration to Standard A.I. Tools
Automation Tools to Gather and Deliver Data to Standard A.I. Platforms
HCPPortals.com's out-of-the-box integration and workflow tools provide the following and more:
Create workflows to guide and manage data submission manually or through automation
Use built-in integrations and automation to aggregate data in AWS S3 repositories
Leverage AWS S3 and our experience to build real-time, A.I. driven, data anomaly detection
Contact Us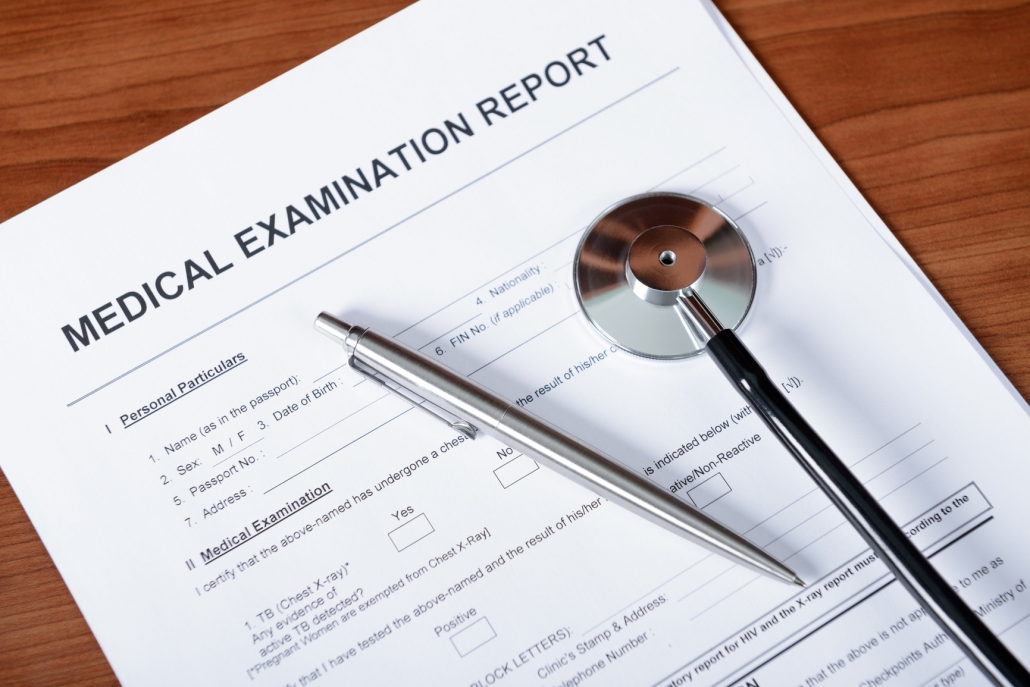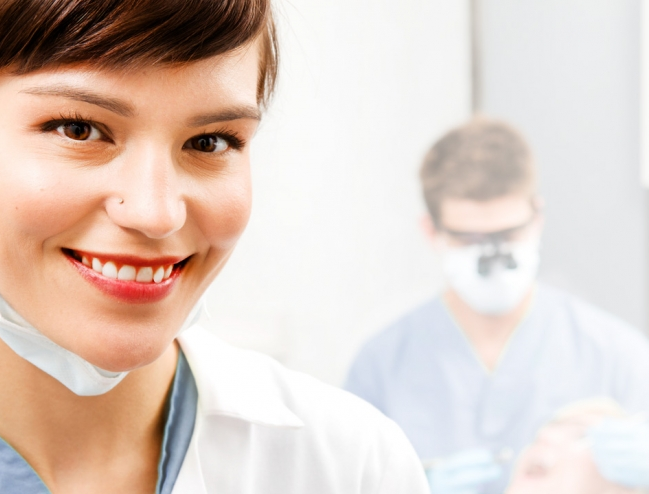 Use Daily Data Anomaly Detection for Clinical Trial Success
Identify Clinical Trial Data Anomalies for Immediate Resolution
Clinical Trial often run with a limited number of geographically disperse participants making it difficult aggregate and analyze data in real time.
HCPPortals.com has built-in to automatically gather, aggregate and forward data sets from across an entire trial, deposit these into the most widely used A.I. driven analytics tools for immediate data anomaly detection. This makes it possible to identify data that for deeper analysis to determine the source of anomalies and run more effective trials.
Contact Us